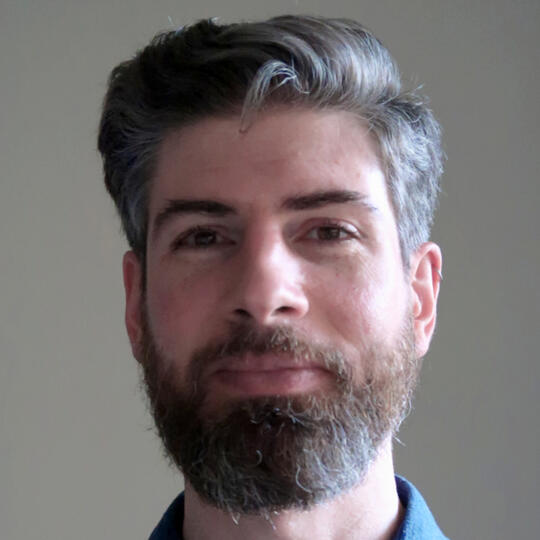 Christophe Gaillard
@
Excuse My French
Freelance French Editor & Proofreader
to Bulletproof Your Brand
---
Pun intended, Excuse My French is your freelance proofreader for all your online content in French. Avoid the wrath of the Internet with typo free texts and culturally appropriate content. From localised websites to corporate newsletters, I bulletproof your brand in the esteemed language of Molière.
---
Who Am I?
Sorbonne graduate in Political Science
Native French speaker
French grammar connoisseur extraordinaire
Obsessed with details
Formally trained in proofreading at École des Métiers de l'Information, Paris
Top rated freelancer on Upwork
---
I specialise in:
English to French translations;

Blog & WordPress sites;

Marketing material;

Localised & multilingual websites;

CVs, job applications, student dissertations...
Work With Me
French Proofreader for Busy Bloggers & Website Owners

What I do:
Proofread blog posts, newsletters, marketing material, product descriptions, social media posts and more;

Proofread your content to the highest standard (spelling, grammar, syntax, capitalization, punctuation);

Proofread alt tags, photo descriptions, meta descriptions & excerpts;

Format your posts in WordPress using heading tags, spacers, and so on;

Insert links and nofollow tags when required;

Translate strings from English to French if using Polylang plugin or similar;

If your site has been localised in French, I can check its translation against the original in English and make sure that everything is correct.
---
I offer two levels of services:
Proofreading: includes correcting all spelling and punctuation mistakes, all grammatical errors.

Editing: includes correcting all spelling and punctuation mistakes, all grammatical errors, but also improving intelligibility, ensuring flow and amending for appropriate tone.
Testimonials
"Christophe is very competent in his work, extremely clear in his communication and kind to work with. It has been a pleasure to have him work on our project and look forward to our continued exchange."
"Fast and professional. Recommended."